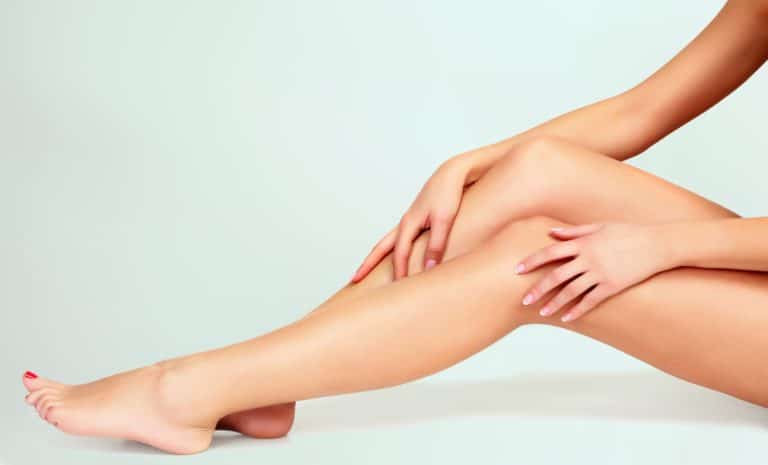 Lutronic Clarity II is a dual-wavelength aesthetic laser that is perfect for hair removal and offers two different wavelengths for treatment versatility, greater speed in treatment, patient comfort, and safety.
This innovative system is safe for all skin types and causes less discomfort than other laser treatments. Clarity II is a high-powered dual wavelength platform laser with breakthrough intelligent capabilities. It has been designed to provide faster and more effective treatment for patients of all skin types. The treatments are easier to perform and more efficient for the patient. The Clarity II also includes exclusive shorter pulse widths and temperature sensing.
Results in permanent body hair reduction and other skin improvements include
Depending on the area and size of the area being treated, it might take anywhere from 5-30 minutes.
Clarity II has proven to be safe for all skin types, including dark colors and tones. In addition, it is an FDA-approved laser platform, meaning the device has undergone a great deal of testing to ensure it is safe.
Clarity II deals with a variety of issues. It is great for hair removal, provides skin tightening and firming, and takes care of large pores and blackheads. However, with Clarity II treatment, vascular lesions, telangiectasia (spider veins), and rosacea can be issues of the past.
There is no downtime, but there are some side effects. For example, you may have some redness or swelling in the treatment area for a few hours afterward.
Choose Clarity II for quicker hair removal and faster aesthetic treatments.