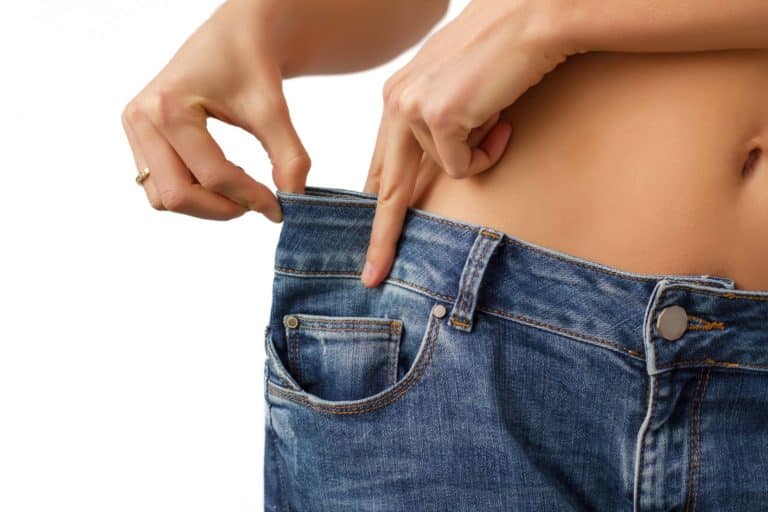 Your path to weight loss starts with your complimentary consultation at Rejuvenate Wellness and MedSpa in Jackson, Tennessee. We will discuss your goals at this visit and determine how we can help. Your goals are unique. Whether you're a new mother, a college student adjusting to life on your own, or a busy professional with little time to spare, we will partner with you to create a plan to help you lose weight safely. That's why you'll undergo a full medical evaluation, including a history and physical exam, appropriate lab evaluation, EKG, and physical exam to ensure your plan is safe and medically appropriate.
You can then choose from two weight loss programs based on your goals and lifestyle:
Includes everything you need to help you lose weight quickly
Basic Weight Loss Program
30 day prescription of Phentermine and/or Topamax if medically indicated  (BMI of at least 25)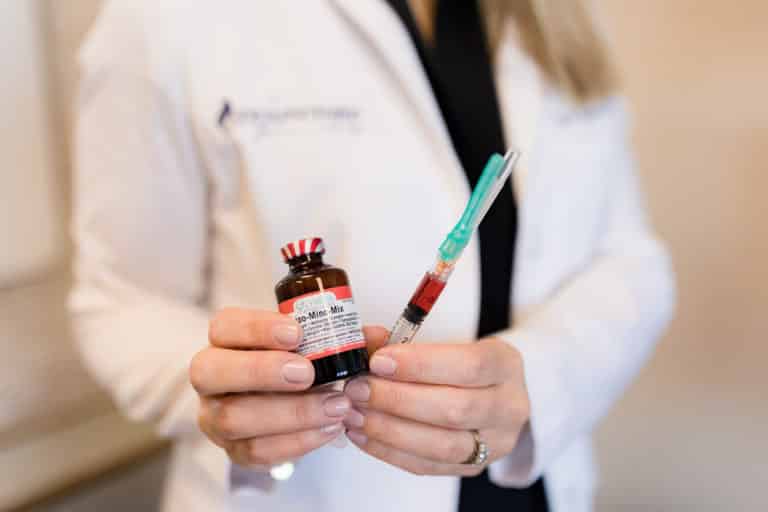 Lipo-Mino "Fat Burning" Injections
Lipotropics are substances that alter the way you metabolize fat, whether it comes from fat you eat or fat you have already accumulated. Injecting a combination of lipotropic ingredients into your liver can help break down fat. Lipo-mino injections can speed up your metabolism and help you lose weight by eliminating fat.
At Rejuvenate Wellness and MedSpa, we create a lipo-mino injection based on your specific needs and goals. The injections typically include the following:
By receiving these nutrients through an injection, your body burns fat faster and more efficiently. It can be that extra push you need at the end of your weight-loss journey to help you reach your ultimate goal.
Your first consultation is free